https://www.scoreexchange.com/scores/568835.html
(Buy and download digital sheet music from Score Exchange.)
The twelve songs of the song cycle Op. 17 by Maria Ljungdahl were composed between 1986 and 2020, and are dedicated to the mezzo-soprano Anne Sofie von Otter. The work was not commissioned or written for a specific institution or occasion, so the song cycle was dedicated to ASvO entirely without expectations of, and also without the exclusive rights to a first performance of it.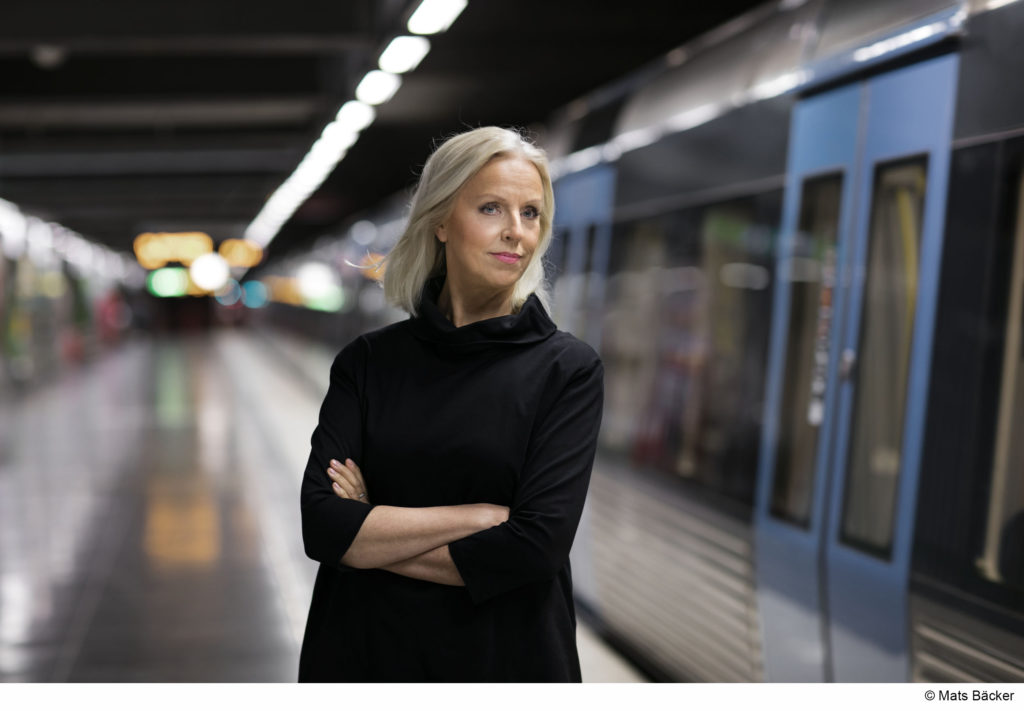 Three of the songs in the song cycle are for copyright reasons excluded in this digital edition. The original printed edition of the work with all the 12 songs included was published by Maritune Art & Music in September 2020, and is still available to order as print-on-demand from most bookstores (ISBN 978-91-986516-1-4).
The set poems are from five centuries, and were written or first published between 1644 and 2011. The poets are: Georg Stiernhielm (1598–1672), Hedvig Charlotta Nordenflycht (1718–1763), Erik Gustaf Geijer (1783–1847), August Strindberg (1849–1912), Karin Boye (1900–1941), Astrid Sperring (1921–2013), Lars Gustafsson (1936–2016), Ylva Eggehorn (1950–), and the composer herself, who has also provided the English translations of the lyrics. Lyrics that are not public domain are used with permission, obtained via ALIS licensing (Administration av litterära rättigheter i Sverige) and/or directly from the authors and rights holders.
The work is registered with performance rights society STIM, work # 51000129 (entire song cycle). The songs in this work are also registered with individual work numbers, to use when reporting performances of selected songs from the cycle.